Upcoming Events
We are proud to be a part of your community. Below is a list of events, activities and seminars that we are involved in.
July 2018 Events
Comcast CAN TV interview - "Meet The Tolars"
Jul 19, 2018 07:00 PM to Jul 19, 2018 08:00 PM
Up close and personal interview with The Tolars. Tune in and watch as Dr. Brooks interviews the new owners of Tolar-Westgate Funerals & Cremations.
Airs Thursday, July 19th at 7pm on Comcast Television Access Channel 17 (Lake County) and Channel 21/36 (Cook County). The interview can also be found on DrBrooks.TV
Cantv.Org
DrBrooks.TV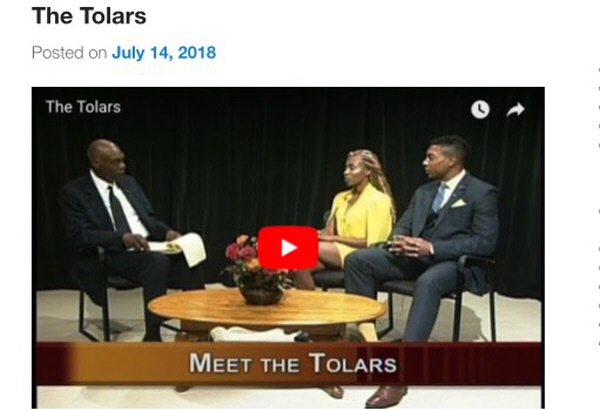 August 2018 Events
Tolar-Westgate's 1st Annual Back to School Giveaway
Aug 12, 2018 02:00 PM to Aug 12, 2018 04:00 PM
Be our guest and join us for our 1st annual Back to School Giveaway.
We are giving out FREE bookbags to the first 100 students.
There will be a lots of fun, a bouncy house, ice cream, and a chance to meet The Tolars. See you there!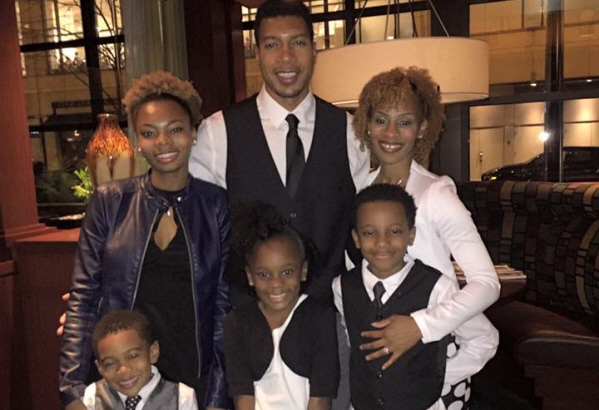 December 2018 Events
The Tolar Second Generation Now Owns Westgate
Dec 1, 2018 to Dec 31, 2018
Get to know the faces and the passion behind Tolar-Westgate Funerals & Cremations in the December 2018 Edition of The Chicago People's Voice....Distrubuted all around Lake County....www.ChicagoPeoplesVoice.com